Ensuing Perfection through Performance
Metro Tyres
Metro Tyres, our flagship company, has been hailed as "India's Most Promising Brand for 2014-15." With an annual manufacturing capacity close to 30 million tyres and 30 million tubes, it has emerged as a key player in both domestic and overseas markets.
Metro has diversified successfully into manufacturing superior quality tyres and tubes for motorcycles, scooters and three wheelers suitable for any and every climatic conditions. Germany's Continental AG entered into a technical collaboration with Metro Tyres in 1999. This has enhanced the quality of our products in the domestic markets and opened new vistas for us worldwide.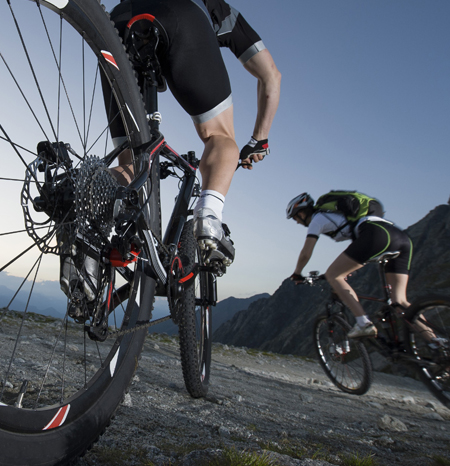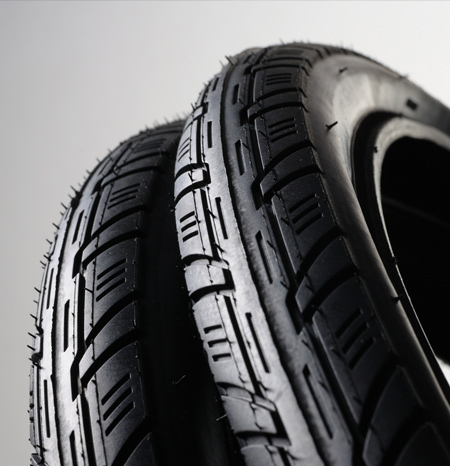 We are the largest exporter of bicycle tyres and tubes from India. Brand Metro enjoys 60 per cent of the cycle rickshaw tyres and tubes market and 24 per cent of the bicycle tyres and tubes segment in India. Nearly all major OEMs, including reputed brands like Bajaj Auto (leader in the three wheeler segment), Piaggio Vehicles, Honda Motorcycle & Scooter India, Suzuki Motorcycles, Hero Cycles, Atlas Cycles and TI Cycles, are our clients. Government agencies like DGS&D and MSRTC also opt for Metro Tyres.
Visit WebSite
Metro
Ortem
Metro Ortem Limited, started in 1985, marks the group's diversification into manufacturing of lifestyle and consumer durable products.
Driven by core values of manufacturing original and authentic fans of the highest standards, the company has rapidly developed a reputation for exceptional quality fans that offers top value for money. Over the past three decades we have been setting industry benchmarks through excellence in manufacturing quality, producing premium fans that juxtapose energy efficiency, design and performance to augment your comfort level as well as the overall look and décor of your house or office.
We pride ourselves on the quality and workmanship of each and every fan that we produce for our valued customers in India and abroad. With an extensive variety of fans ranging from ceiling and table to outdoors, pedestal, wall and exhaust, our over 200 models incorporate the best of aesthetics and technology.
Visit WebSite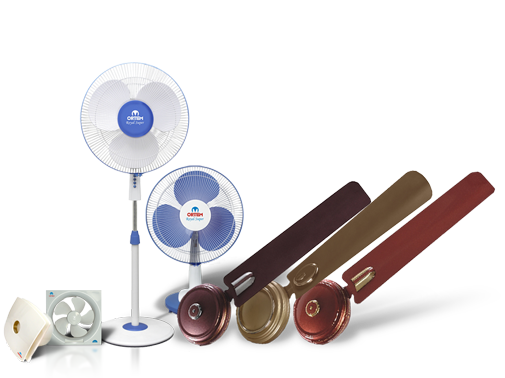 Metro International
Metro Group ventured into exports in 1986 with the establishment of Metro International, a government recognized trading house.
Our overseas clients in more than 53 countries are serviced through this fully geared company. We cater to quality conscious markets like the European Union and the United States as well as several emerging markets across the globe.
Honouring the commitments we make to all our stakeholders is and has been the way of life at the Metro Group. Our steadfast growth and steady performance has earned us several certifications, awards and honours over the past five decades.