Responsive & Responsible
At Metro Group, progress means progress for all. We believe in giving back to the community and have always striven towards this goal by supporting worthy initiatives.
Metro Group's humane approach can also be seen in all aspects of its corporate dealings. It gives full importance to Corporate Social Responsibility and is engaged in community and social causes beneficial to both people (especially its labour force) and the environment.
As part of a recent initiative, the Group supports children suffering from Type 1 Diabetes by making available therapeutic yoga exercises and a balanced diet plan. Supervision and guidance is provided by experts and the results achieved are monitored on a regular basis. The group also extends liberal financial assistance to deserving cases.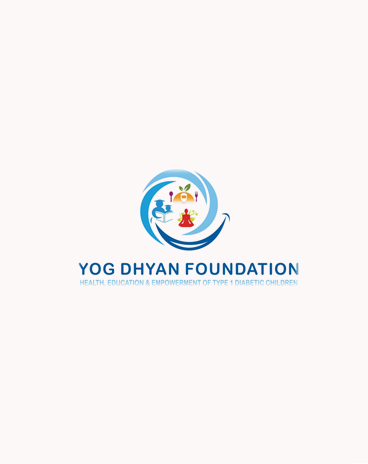 Metro Group is also partnering with organizations such as the Akshay Patra Foundation that initiated the mid-day meal programme for underprivileged children.